Fans of Carrie Underwood know how dedicated she is to Jesus and her faith. After winning American Idol, she has become famous not only for her music, but for her steadfast faith. It's been a decade since she won Idol, and she has been a great example of how fame hasn't ruined her faith. She openly shares her life devoted to Christ with her fans and inspires Christians everywhere. Let's check out some examples of how God worlds through Carrie Underwood.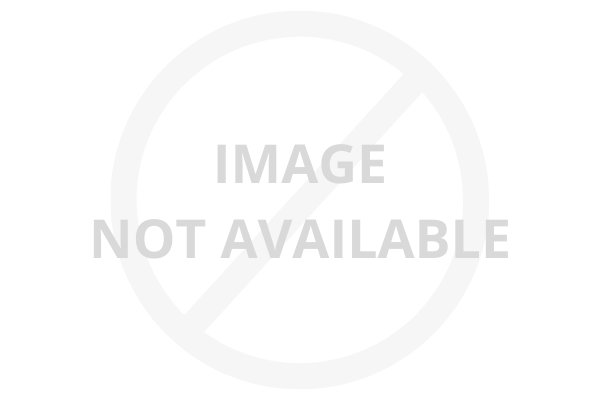 Image by

Reddit
Faithful Marriage
Carrie Underwood married Mike Fisher, an NHL player, in 2010 and the couple has been vocal about how their faith has strengthened the foundation of their marriage. Fisher noted that they both grew up in Christian households and experienced fame early on in their lives, so they understand the importance of staying grounded in their Christian faith. Carrie and Mike read uplifting books and pray together. They also read the Bible to one another over the phone.
Carrie and Mike have always put God first in their marriage. Underwood says that their relationship with God has made both their love and their faith stronger. She has spoken about this before saying, "our spiritual bond is something we try to put first in our lives."
Spreading Faith to Her Fans
Although Underwood has received criticism for being outspoken about her Christian faith, it has turned into inspiration for her to continue singing songs about Jesus. She shares Him with her fans. On Oprah, Underwood opened up to discuss the importance of sharing Jesus and how she was not scared to share her faith with her fans. Her role in "Soul Surfer" where she played a spiritual youth counselor was her first film debut. She hoped that the film would enable viewers to realize the healing power of faith.
Gospel Music
Underwood is a massive country star and she has crossed over into the Christian music charts. Her long history of unashamed faith includes singing songs like "How Great Thou Art" on national TV. Her song "Something in the Water" was also popular with fans and something they could enjoy even if they weren't religious. Underwood has said that she wants her fans to enjoy her music regardless of their religious beliefs.