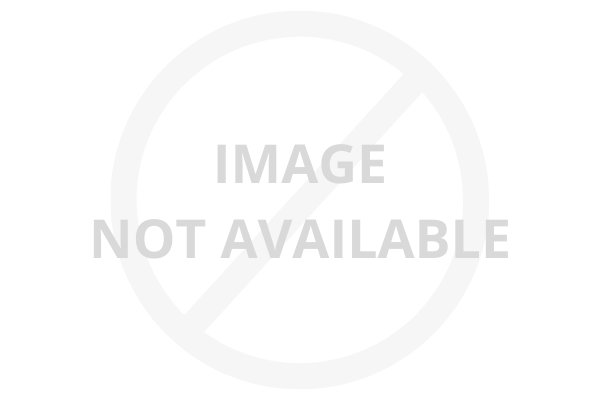 Image by

Reddit
People who possess a set of values, beliefs, and live a general way of life that reflects what is taught in the Bible have what is called Christian spirituality. A lot of research has been done regarding this subject. But, what does the holy book teach us about spirituality, especially in contemporary society?
The biblical definition of Christian spirituality is the belief in and practice of the Christian faith. "But the one who looks into the perfect law, the law of liberty, and perseveres, being no hearer who forgets but a doer who acts, he will be blessed in his doing." - James 1:25, is an example of this spirituality. The New Testament has paired authentic faith and action as a crucial part of Christian spirituality.
The Holy Spirit
Another important aspect of Christian spirituality is relying on the Holy Spirit and his power to live a life according to God's will. Christian spirituality involves following the Holy Spirit to lead us to truth, experience joy, and be convicted when we sin. "This is the message we have heard from him and proclaim to you, that God is light, and in him is no darkness at all. If we say we have fellowship with him while we walk in darkness, we lie and do not practice the truth. But if we walk in the light, as he is in the light, we have fellowship with one another, and the blood of Jesus his Son cleanses us from all sin. If we say we have no sin, we deceive ourselves, and the truth is not in us." - 1 John 1:5-8. The power God gives us through the Holy Spirit is where true spirituality resides.
The Spiritual Self
In Christian spirituality, there is a large focus on the entirety of a person's life. There is no separation between physical, social, financial, spiritual, and other aspects of life within a person in Christianity. Everything in our being is connected to our relationship with God. Our attitudes and our hearts are represented through our wealth, and how we treat ourselves and our friends, are all indicative of how we view our spiritual self.
Helping Others
Lastly, the Bible calls the pursuit of Christian spirituality as the fruit of the Spirit: "But the fruit of the Spirit is love, joy, peace, patience, kindness, goodness, faithfulness, gentleness, self-control; against such things there is no law" (Galatians 5:22-23). God-like qualities are produced when a believer lives to honor Him. Jesus taught, "In the same way, let your light shine before others, so that they may see your good works and give glory to your Father who is in heaven" (Matthew 5:16). With this new lens, we can see how Christian spirituality honors God, matures us, and serves as a way to help others. Doing good deeds, having a good heart, and having a positive attitude will lead others to God.