The unexpected can happen at any time and in an instant your life can change. One hour a loved one is alive, the next, they aren't. People can try and push their grief to the side and ignore their feelings. Some even self-medicate or downplay the seriousness of their loss. The other end of the spectrum is callousness of others who say that you should get over something, or that it's not that big of deal. Grief can take many forms, whether it's the loss of a loved one or the end of a relationship. There are five stages of grief and each time spent in the stages can vary from person to person. Sometimes turning to God and practicing song or dance can help make a difference in our lives, especially during a time of grieving. 
Here are a few hymns and songs for putting your trust in God when grieving.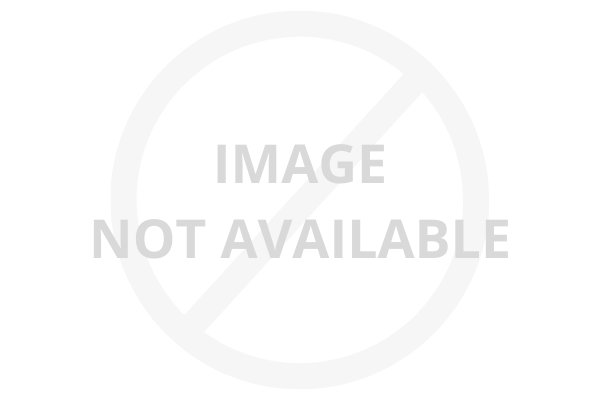 Image by

gettyimages.com
In a time of need many people look to music to soothe their souls. Grief can cause someone to want to seek comfort in familiar words and melodies. What could be more reassuring than music that reminds us of our savior, the Lord? Here are the best songs and hymns for dealing with grief.
Alabama - Angels Among Us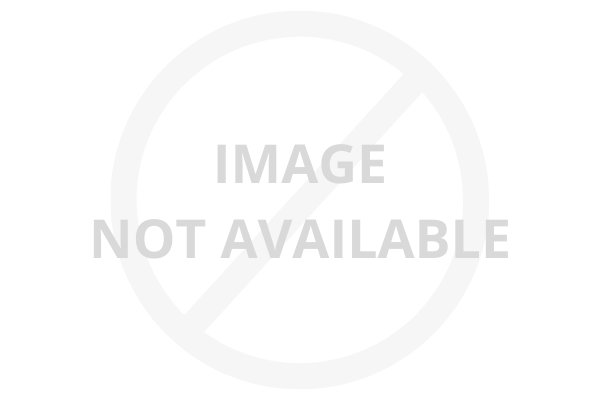 Image by

alamy.com
Sometimes all it takes is the right words to re-spark, or jumpstart your spirit if you've ever felt alone or separated from people and God. "Angels Among Us" is the perfect song that highlights miraculous moments and people who are true angels. We can be blinded to God's blessings, but God uses people to set us on the right track.
Kirk Franklin - Wynter's Promise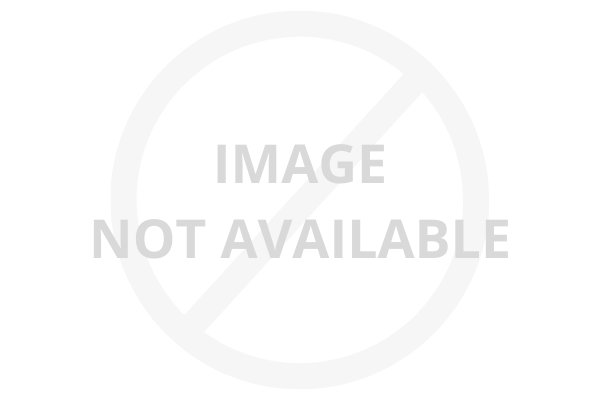 Image by

gettyimages.com
Winter is the symbol for death and just like trees shedding their leaves and "dying" some animals "die" when they hibernate and the Earth is reborn in the springtime. Grief feels like the winter season. The heart feels cold and disconnected from God and those you hold close. This song reminds us that Heaven is real.
Elevation Worship - Give Me Faith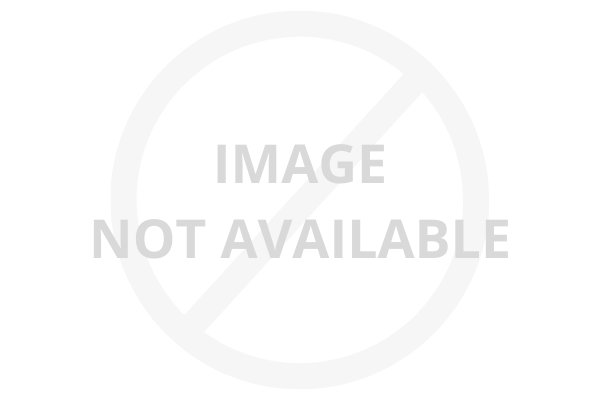 Image by

gettyimages.com
"Give Me Faith" is a song that reminds us that Jesus calms the storm (Matthew 8:23-27). Keeping the faith is a constant battle, but Jesus wants us to keep the faith. Grief isn't a pleasant feeling, but we are called to believe no matter what. We must keep trusting God although it may seem difficult.